Welcome to skydeck sunset cafe
cocktail bar | restaurant
SKYDECK Sunset Cafe is the perfect open air rooftop sunset cocktail bar.
Our product range include:
– Mouth watering photo bomb cocktails.
– Tapas, light meals and snack platters.
– Bubbly bubbles sparkling wine & champers.
– Thorough white & red wine selection.
– Cold beers & ciders to quench a sahara thirst.
– Veriety of Gin that will make you sing…
– Medium to high end distilled liquor range.
– Regular specials
Unfortunately 2-4 Seater Tables cannot be reserved and are issued on a first come first serve basis.
For groups of 6 – 30 max please contact us to confirm availability and terms for table reservations.
Function & Venue Bookings
Our venue is perfect for small to medium intimate functions and events and can cater for groups from 30 – 100max.
Events held include food and wine pairings, whiskey tastings, birthday celebrations, bachelorette, year end functions, gender reveals, special occasions. Our tapas menu and platters ideally complement most events and can be discussed to tailor for specific needs.
For more information and formal enquiries please complete our booking form and we will be in contact, Alternatively contact us for brief discussions
Our menu consist of tapas light meals and snack platters, we make changes from time to time and you can follow us on social media to track our latest menu and specials.
Wrapped beef burger & chips
Get a wrapped beef burger & chips with any of the following beer:
– Castle Lite
– Stella Artois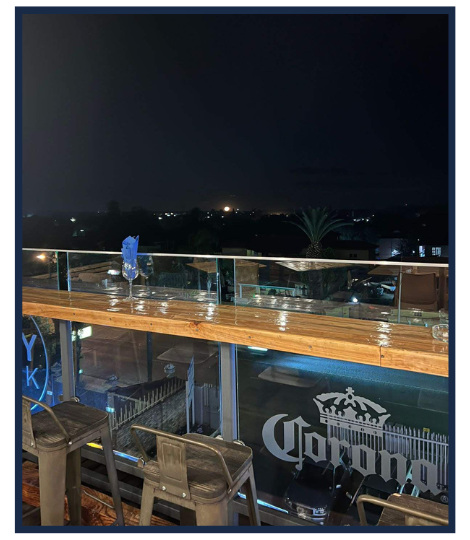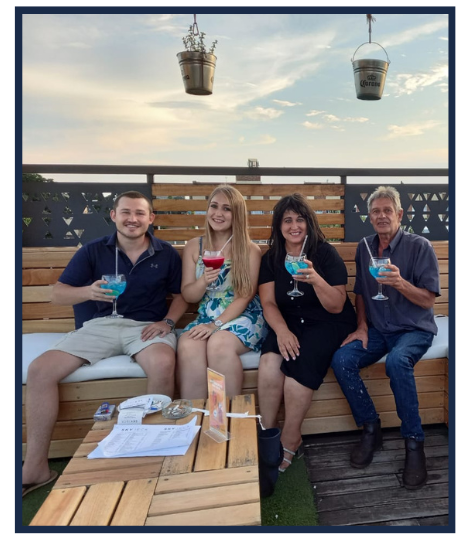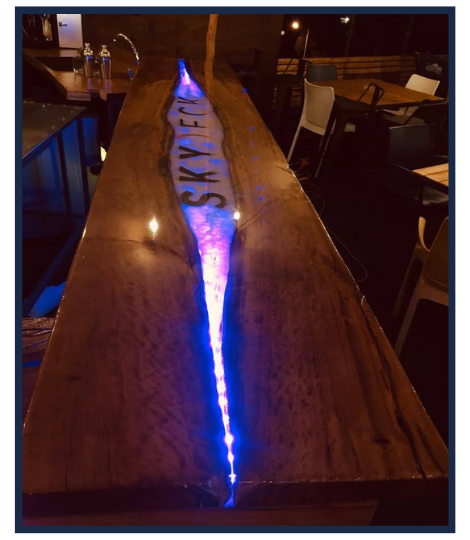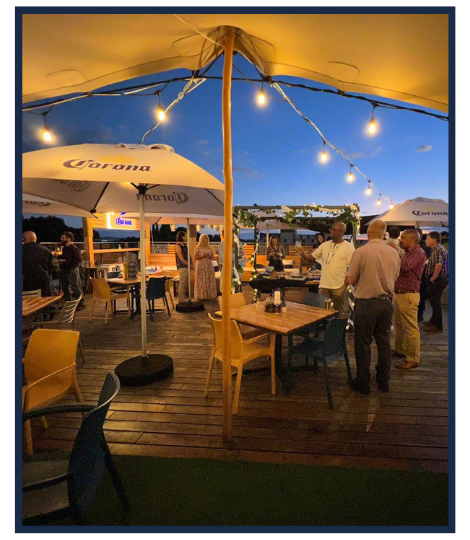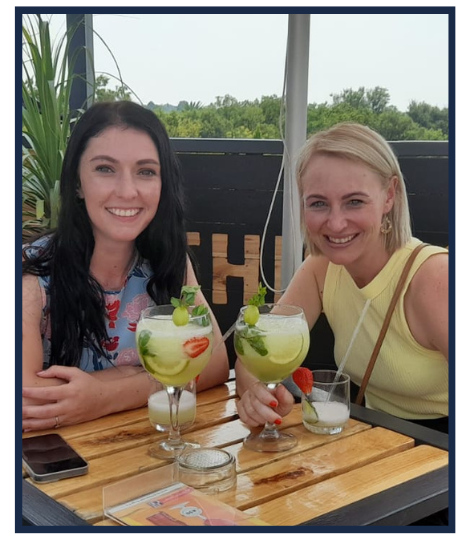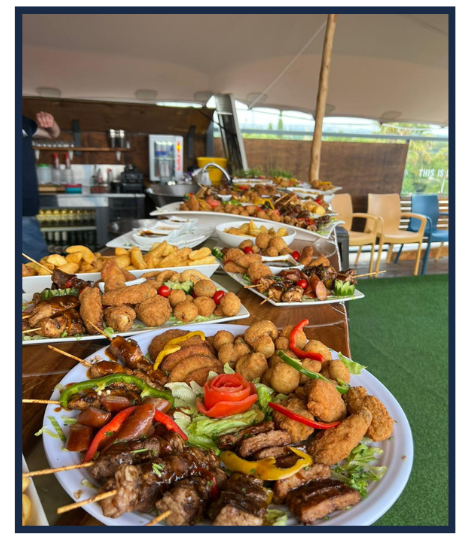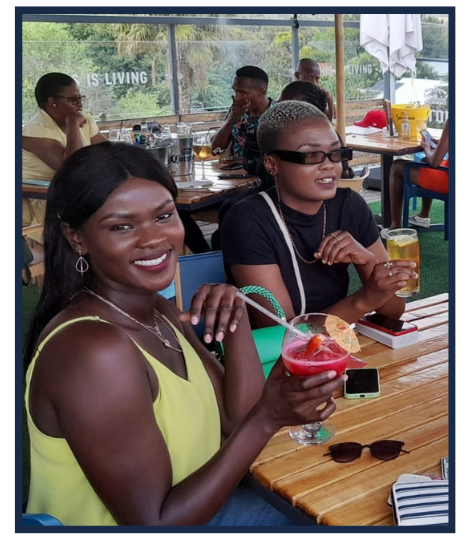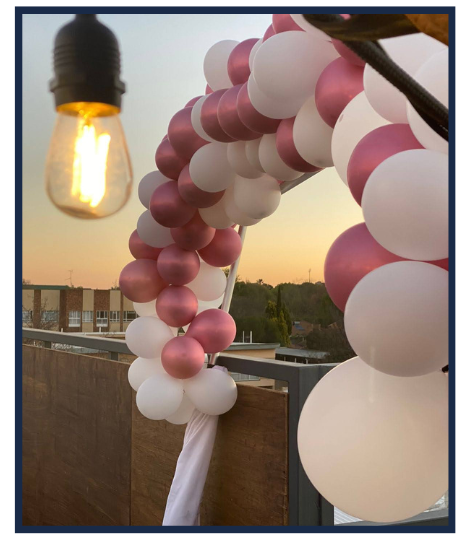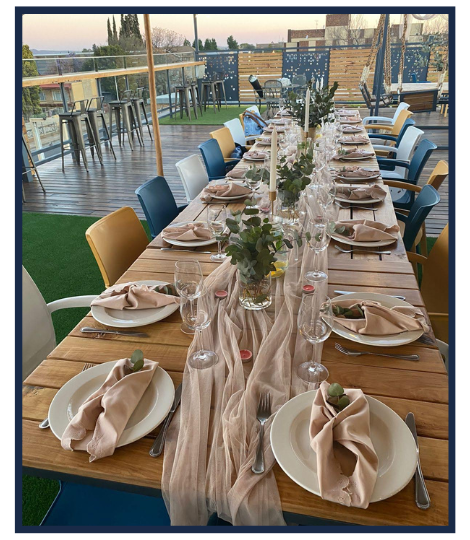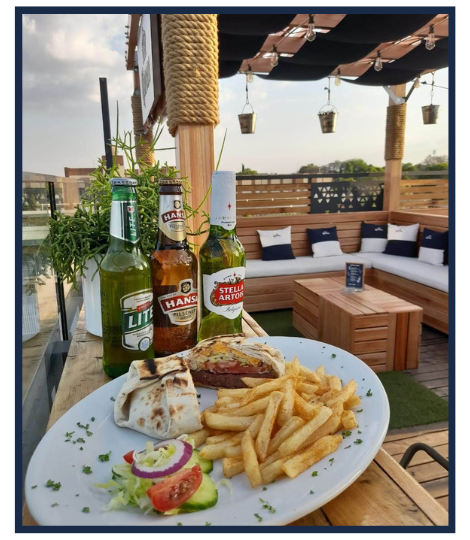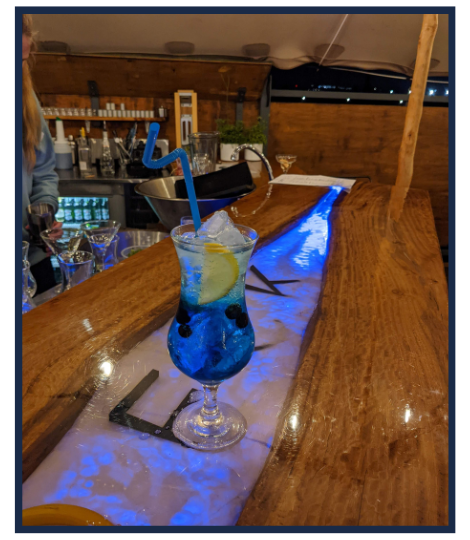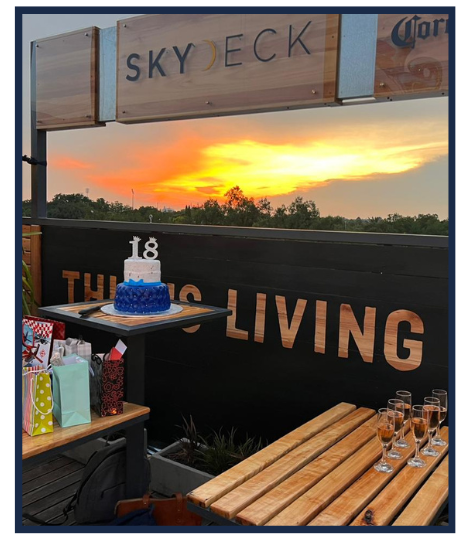 try the best cocktails in the town
SKYDECK Sunset Cafe is the perfect open air rooftop sunset cocktail bar.
Coffeegato is something! I loved their menu and the taste of coffee they make. It was aromatic, good-looking and hot enough - just like I like. I also tried their desserts - cheesecake was awesome, and cupcakes were very attractive. Thank you!
Wonderful coffeehouse with great menu and very delicious beverages! Perfect taste, great service and friendly ambiance - this is all Coffeegato. I will certainly recommend it to all my friends as this place is perfect to spend some time together.
I'm in love with Aromacafe for their tasty beverages and fresh desserts! I really enjoy fragrant coffee coupled with berry desserts. Those are great in Coffeegato! Amazing place where you can have a great time with your beloved ones.